LIMITED EDITION
Benjamin Barker Yacht Club (BBYC)
Welcome aboard to the Benjamin Barker Yacht Club
Shop now
New Season. New Arrivals.
Keeping It Casual
Shop our latest collection now.
Shop All
Freedom. Flex. Fit.
Leisurely Pursuits
Made with premium fabrics featuring anti-UV, anti-bacterial, stain and wrinkle resistant properties.
Welcome to performance activewear that keeps going long after your day is over.
Shop now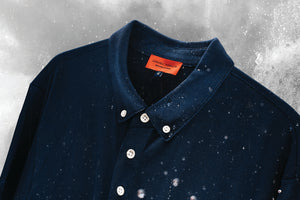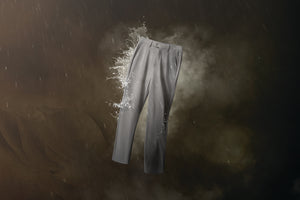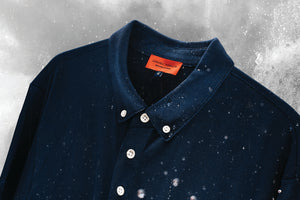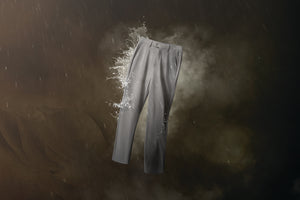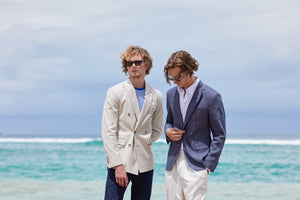 Stories
Set Sail With Benjamin Barker Yacht Club
Drawing from the strength of quiet confidence amidst a vast unending sea, the Benjamin Barker Yacht Club (BBYC) capsule collection officially launches on 1 Ju...
Read more